The aim of the Gundel Károly Business Students' Academic Society is for its members to acquire, in addition to the knowledge acquired during the classes, such deeper knowledge that they can also utilise during their later careers. It pays special attention to broadening the horizons of members as well as nurturing talent.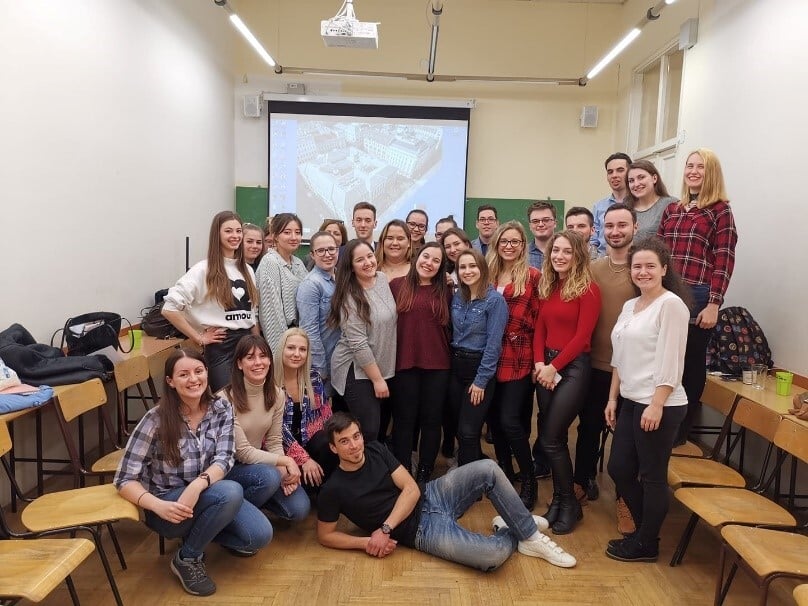 The academic society has been operating with renewed vigour since 2013, its members regularly achieve excellent results at the Students' Research Society Conferences (TDK) and National Students' Research Society Conferences (OTDK), as well as in prestigious domestic and international competitions (students have moved to Guatemala, the Netherlands, Canada, South Korea, Germany and Ireland in recent years thanks to the academic society have also reached competitions).
Members have created their case study competition for high school students, BeKVIKer, in which hundreds of students have tested their knowledge in recent years.
The academic society is an autonomous organisation headed by a Presidency (one President and five Vice-Presidents). Opening and closing meetings are held at the beginning and end of the semester.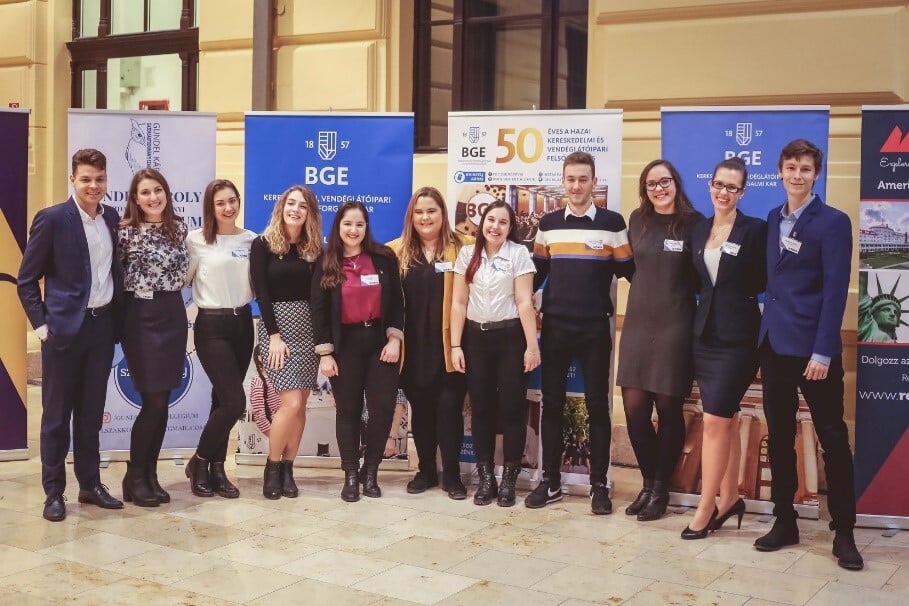 The presidency is responsible for the operation, management and organisation of the academic society. The Vice-Chairs coordinate one committee each: The Scientific Committee, the Program Organising Committee, the Marketing Committee, the PR Committee and the HR Committee. Members can gain experience in various fields and try their hand at teamwork by helping the work of these committees.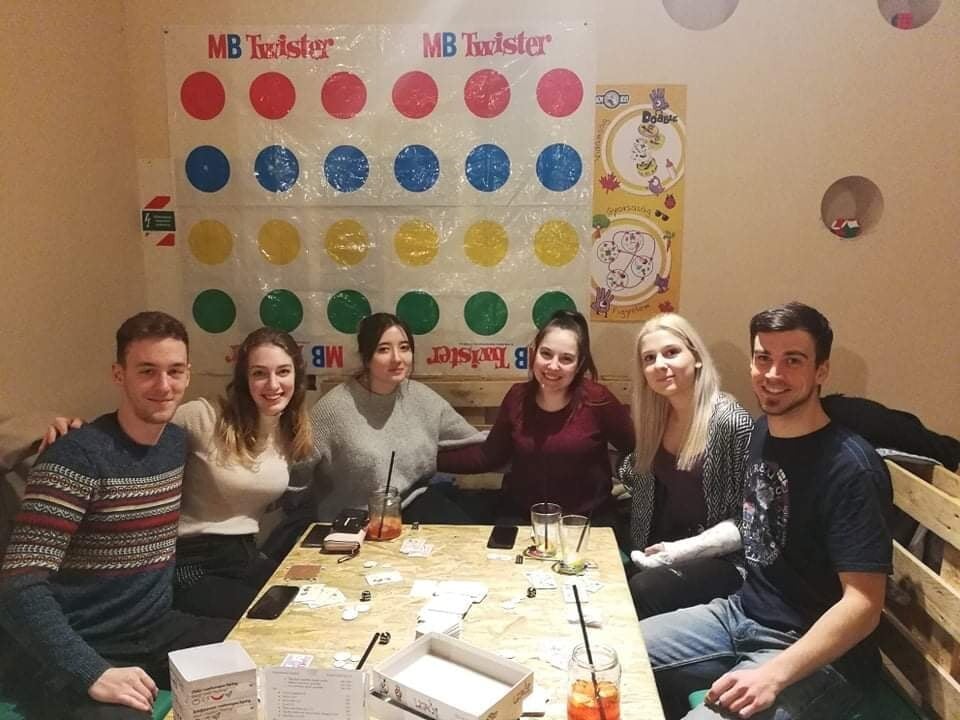 In addition to university activities, team-building programs are regular, such as the well-maintained Involvement Camp held every semester outside the university walls.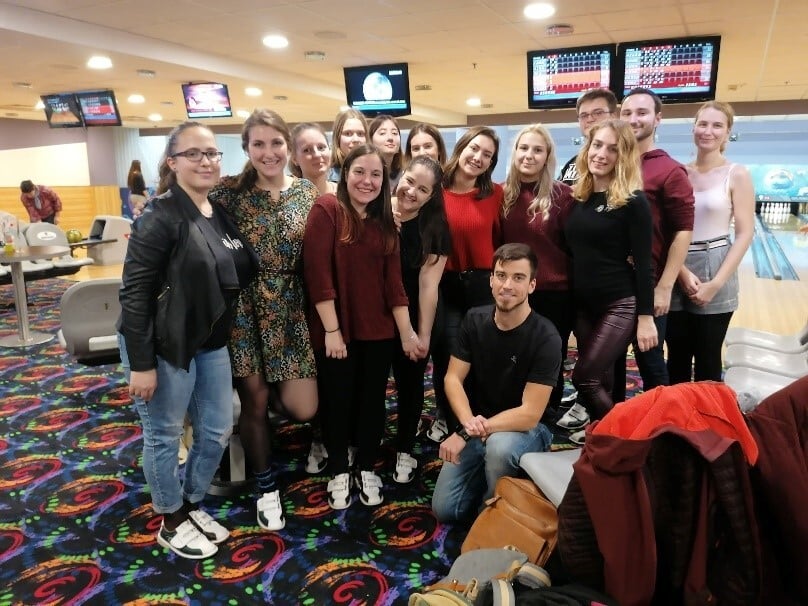 If you feel that you have more in you, want to make the most of your university years, take part in professional programs and apply your knowledge in international competitions, then apply to Gundel Academic Society during the admission period (i.e. early semesters).