International partners and activities
The continuous development of our international activity is of paramount importance to our faculty, so - in line with the University's goals - we are constantly expanding our international relations system in the field of education and research. International collaborations aim to participate in exchange programs for students and lecturers by supporting a wide range of practical experience and joint research activities. Our international strategy is based on the needs of students and lecturers, the fulfillment of university goals and the search for external partners.
We are currently in contact with more than 35 European institutions and have concluded bilateral cooperation agreements (including Erasmus) with 3 other overseas higher education institutions. The list of our partners is constantly expanding. Within the framework of these collaborations, almost 30 foreign students study at the BBS FFA every six months within the framework of Erasmus, and about 60 FFA students take the opportunity to spend one or two semesters at a foreign partner institution of the Faculty every year.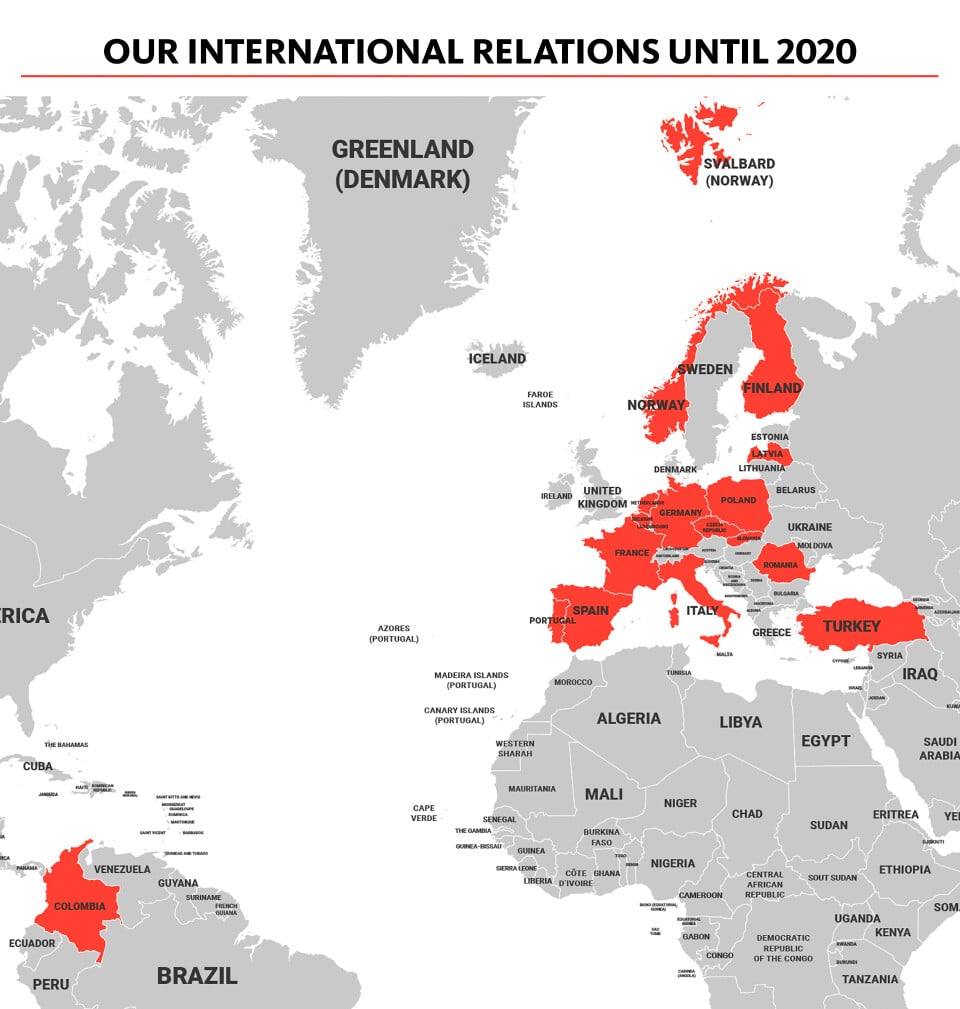 Bilateral collaborations also allow our lecturers to gain educational experience abroad, as well as to host international guest lecturers at the faculty. The international educational experience and the reception of guest teachers provide an excellent basis for making cooperation even closer by developing innovative forms of training, and this is what International Education Week serves.
In addition to expanding the range of partners, we are also committed to "internationalisation at home", which means that we try to provide the most diverse, multicultural environment for our students and teachers at FFA, thus developing their intercultural skills. It is also due to this that the Faculty participates in the Stipendium Hungaricum program, by which more and more foreign students start their studies in the English-language courses of the FFA every academic year.