We are innovative in creating and educating the applied knowledge of the world economy,
We use creative teaching methods to prepare our students for successful business in real and virtual economic space,
We create an inspiring educational environment for our students to be successful entrepreneurs, managers and leaders of the Hungarian economy.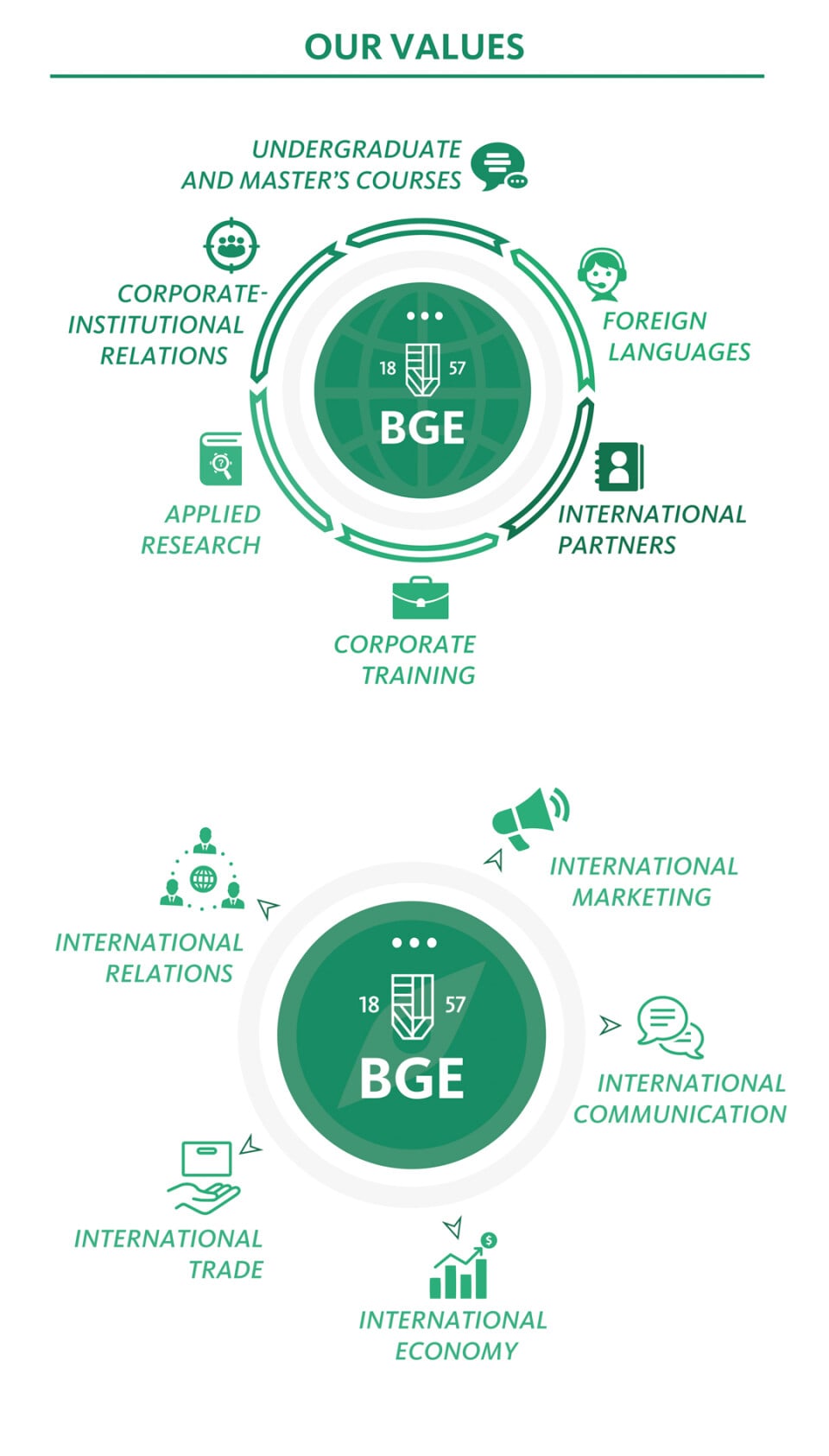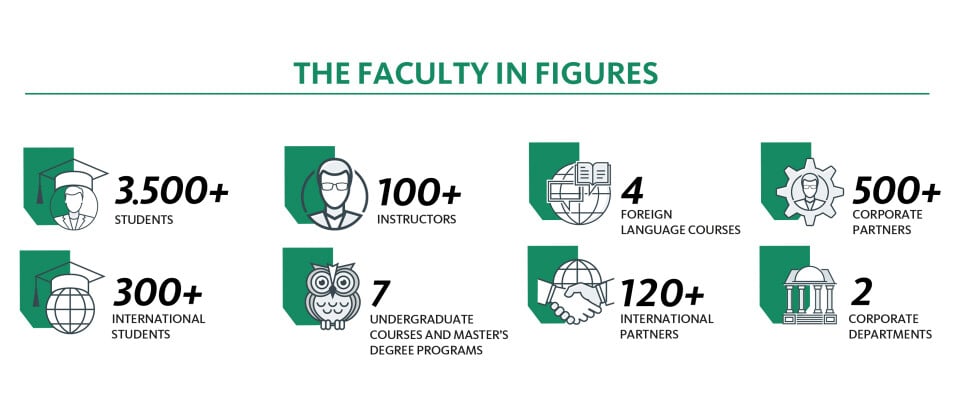 Our modern campus and dormitory in a real green area, Budapest XVI. is located in a district where it is easy to get to and park by car, suburban rail (HÉV), bus and bicycle, and where the clocks are often disturbed by the chirping of birds. After work and study, our students and staff can also relax in the sports complexes of Erzsébet Park.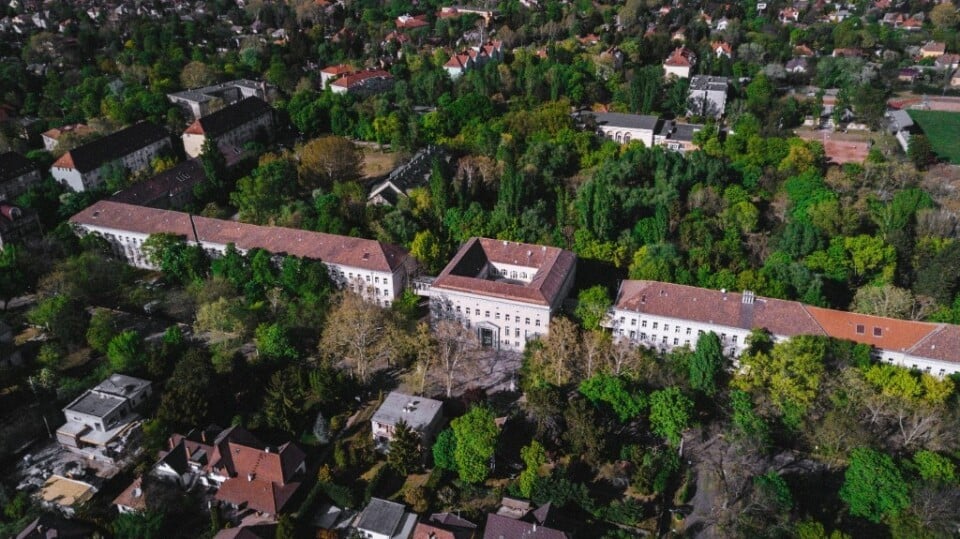 Top view of the Faculty building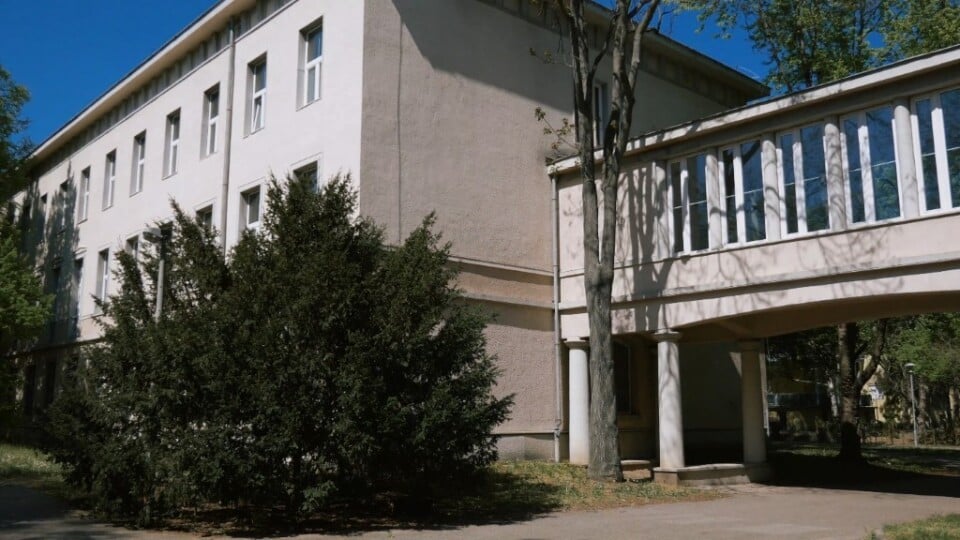 South Wing of the Faculty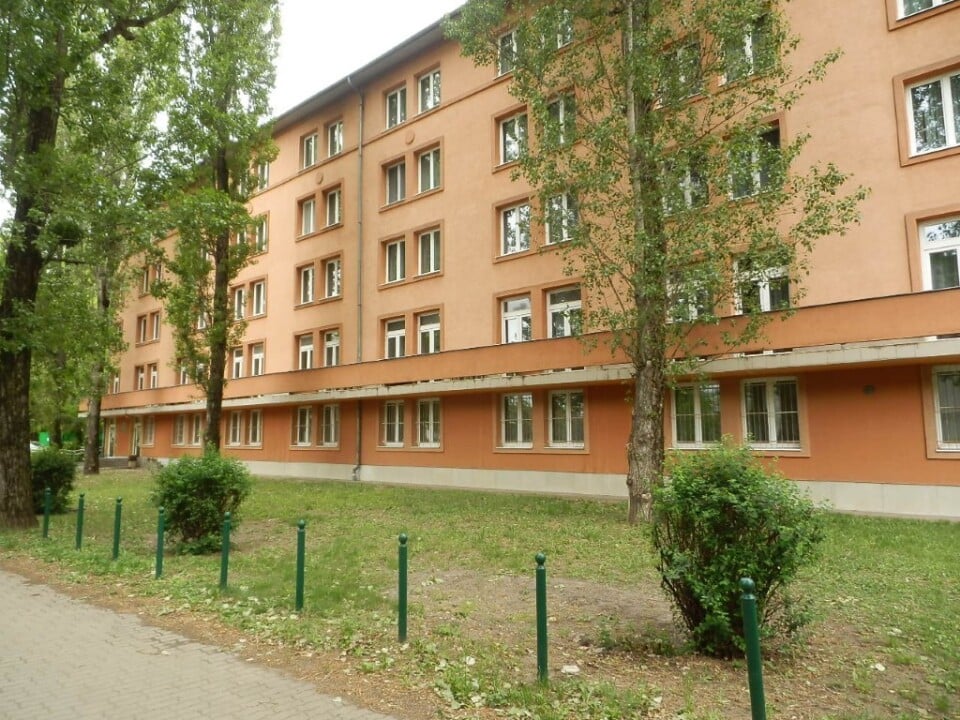 Our renovated dormitory with 238 beds awaits students with double rooms
We are proud of our graduate students who have run a successful business, administrative and diplomatic careers. Many of them have Külker (FIMB) parents and their children will also be Külker (FIMB) students. Click on the photos and read how they think back to the Külker (FIMB) Years.