Budapest Business School

has traditionally been strong in providing high-quality foreign language courses and language training. There are currently six undergraduate (BA/BSc) and three master's courses in the English, German and French languages.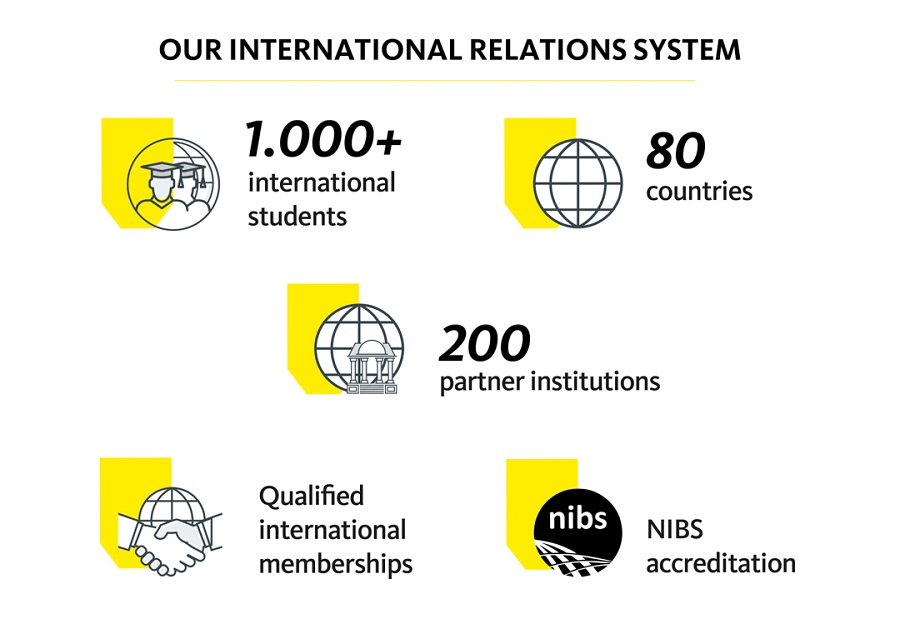 Our university places particular emphasis on participation in the international academy environment. We are continually researching mobility opportunities and supporting the acquisition of experience with scholarship opportunities. We focus on countries both within and outside Europe, with particular focus on the V4 countries and Southeast Asia. The availability of the latter target market is ensured by the Oriental Business and Innovation Centre (OBIC) established in 2016 with the support of the Hungarian National Bank.