Budapest Business School - University of Applied Sciences, in addition to having an extensive international network, which includes cooperation with educational and non-educational institutions, also provides students in Budapest with a high level of opportunities to learn and develop in an international environment.
1. Opportunities at BBS

Budapest Business School is the only Hungarian university of economics that has offered East Asian language courses for more than 30 years.

2. Opportunities with our foreign partners
Budapest Business School opens up new opportunities for its students. The University works with international organisations and partner institutions to provide its students worldwide opportunities and experiences.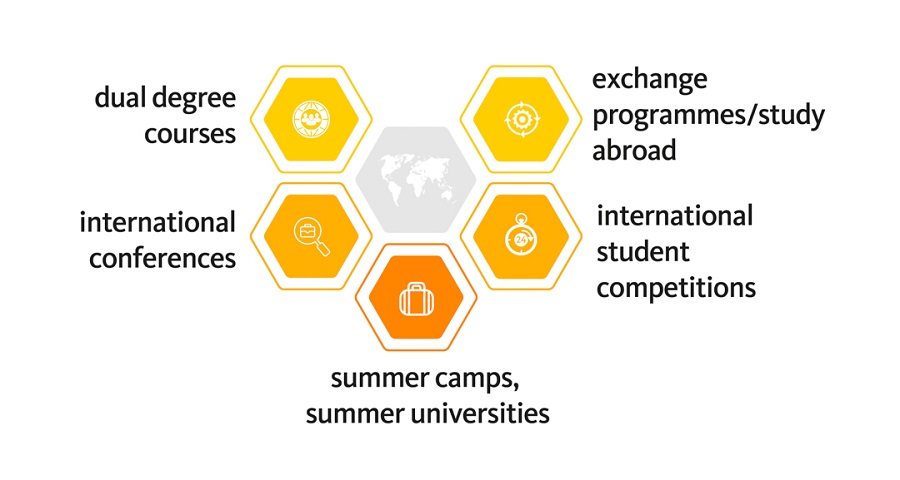 Areas of opportunity: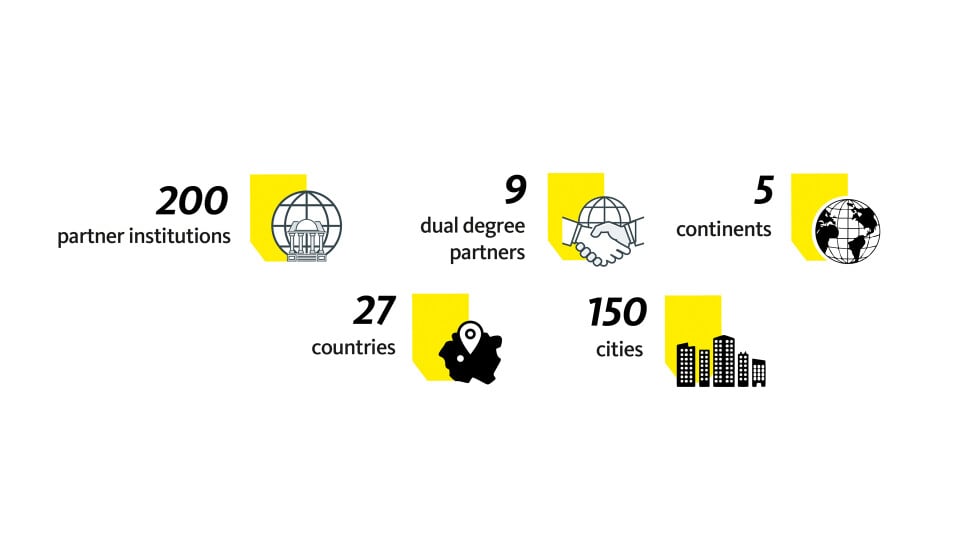 Forms of applications, trips: